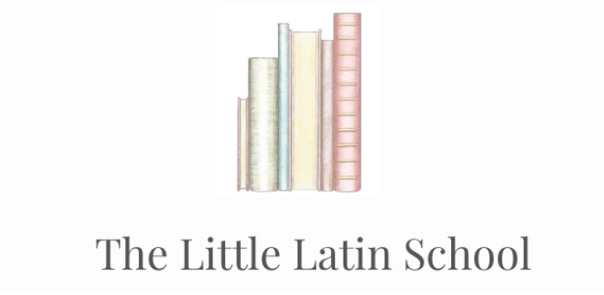 Frequently Asked Questions:
Are the classes live? How often do they meet?
Yes, all of our classes are live and interactive. We meet online using the Zoom platform.
Prima Latina meets once a week for 45 minutes and all other classes (Latina Christiana and the Forms) meet twice a week for 45 minutes.
When do classes start and end? Any holiday breaks?
Classes start in September (right after Labor Day, typically) and end in mid-May (before Memorial Day).
We'll have a week off at Thanksgiving, two weeks off at Christmas, and a week off at Easter.
Do you assign homework or quizzes?
Homework and quizzes are assigned in First Form and Second Form classes. Each class has its own Google Classroom site where students will find and submit assignments. Students in these classes should expect to spend 30-45 minutes per day on Latin workbook work, recitation, and review.
Quizzes and tests are left up to the parents in Latina Christiana and Prima Latina. We do recommend that students complete all of the workbook pages and regularly review vocabulary/grammar. Students in Latina Christiana should expect to spend about 20 minutes per day on workbook work, recitation, and review.